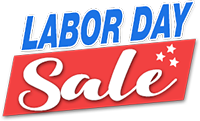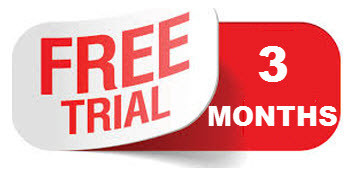 Enter your email to enjoy generating unlimited Skimos absolutely free (a $23.97 value) for 3 months.
We will notify you when the free downloadable (in Windows, Mac and Linux) Skimo Smart Meeting Recorder is ready.
No credit card necessary.
Skimo Smart Meeting Recorder
Skimo Smart Meeting Recorder is a meeting recording and annotation software which is installable in Mac, Windows and Linux.
It enables users to record the video of any meeting as well record notable events and annotate any part of the video regardless of the meeting provider.
Skimo Smart Meeting Recorder can be used along with Skimo Newton to watch the recordings, and be able to access your bookmarks and annotations in the recordings.
Skimo Newton
Skimo Newton is a web application developed for the "New Normal" digital-first world using the Skimo Engine.
Skimo Newton enables users to skim any informational video such as webinar, learning or presentation video, enabling them to flip pages in the video, search for text on slides, search for utterances, annotate and bookmark the video as though it was an ebook.
To see Skimo Newton in action, press the continue with Google button.
Here are the features and plans